Jury Chairman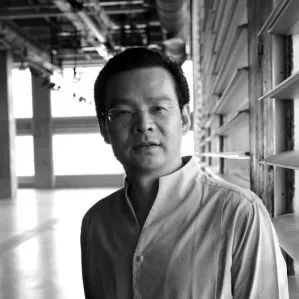 Zeng Hui
Design Scholar, art curator, planning director of Beijing International Design Week, stationmaster of Baihuazhou National Traditional crafts workstation, the deputy secretary-general of ACSC, president of homestay industry branch, CBC chief expert of urban aesthetics.
---
Jury Members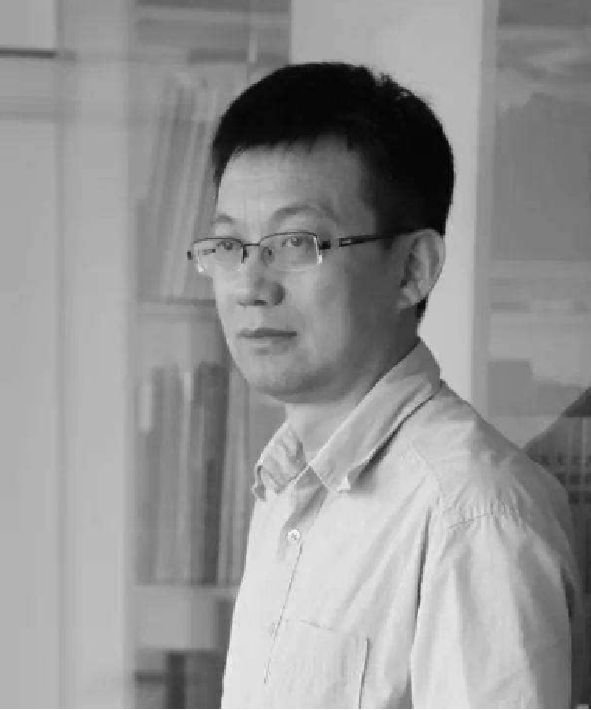 Wang Xiangrong
Former dean, professor and doctoral supervisor of College of Landscape Architecture, Beijing Forestry University
---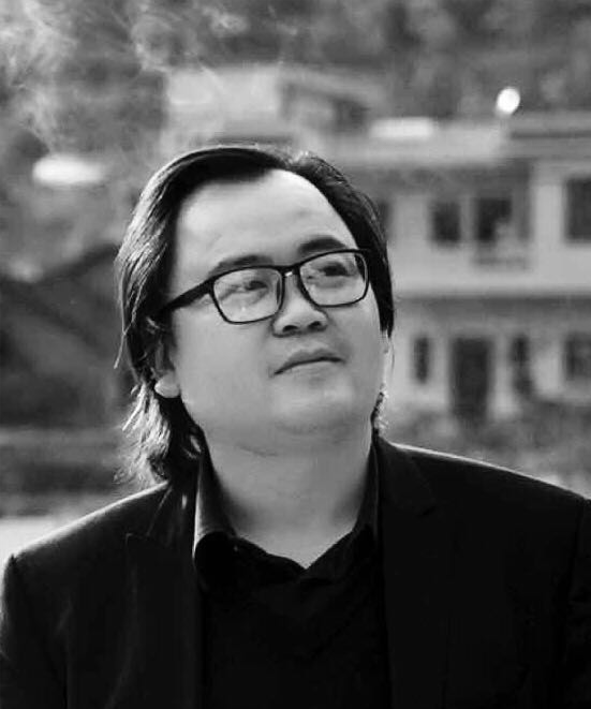 Peng Lixiao
Director and President of CBC (China Building Centre)(Urban Regeneration (Beijing) Holding Group Co. , Ltd.), Distinguished Professor of School of Architecture, Tianjin University
---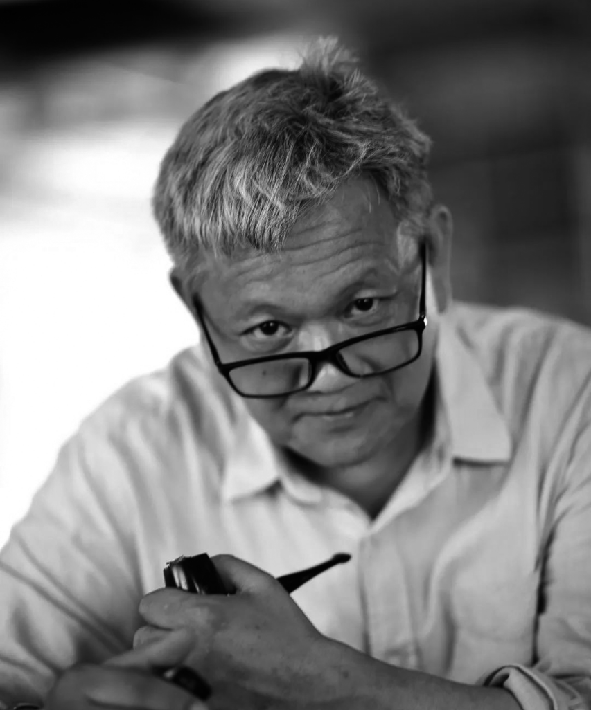 Han Yunfeng
President of Zhonglin Migratory Bird Tourism Planning and Design Institute (Beijing) Co., LTD
---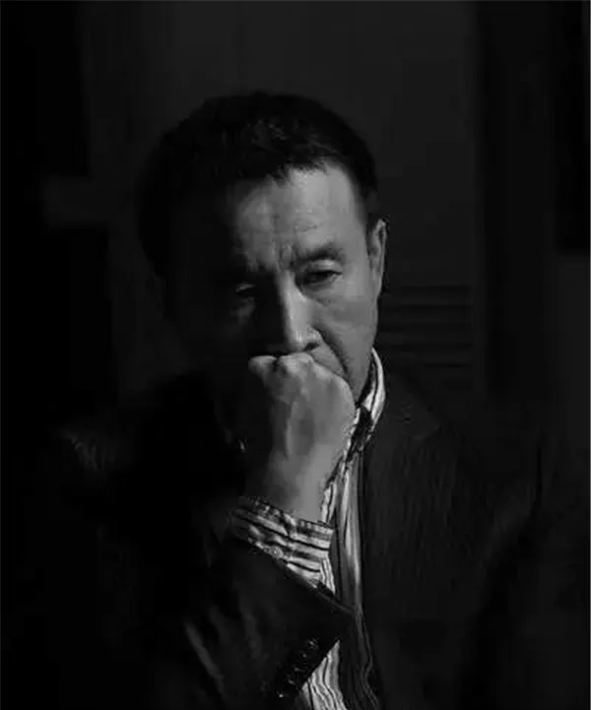 Pu Jing
President of Taiyuan Architectural Design and Research Institute
---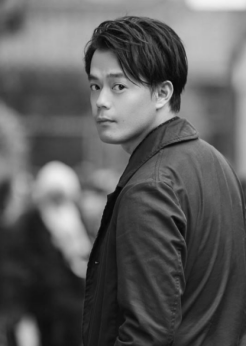 Shuhei Aoyama
B.L.U.The Founding partner and principal architect of B.L.U.E Architecture Studio, Lecturer of North China University of Technology.
---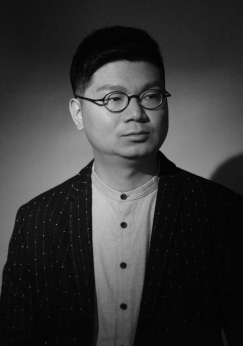 Zhang Haiao
Dean of the Design Practice Institute, and Assistant Dean & associate professor of the School of Design at Shanghai Jiao Tong University, and the principle architect of 'Oumoumou architecture studio.
---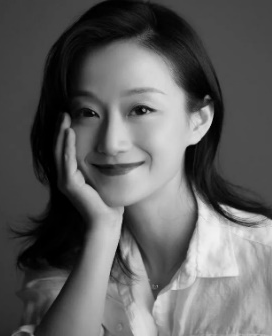 Qi Shanshan
The principle architect of STUDIO Qi, instructor of China Academy of Art.
---
Xia Lei
Co-president of Beijing QMDH Planning & Design Institute Ltd
---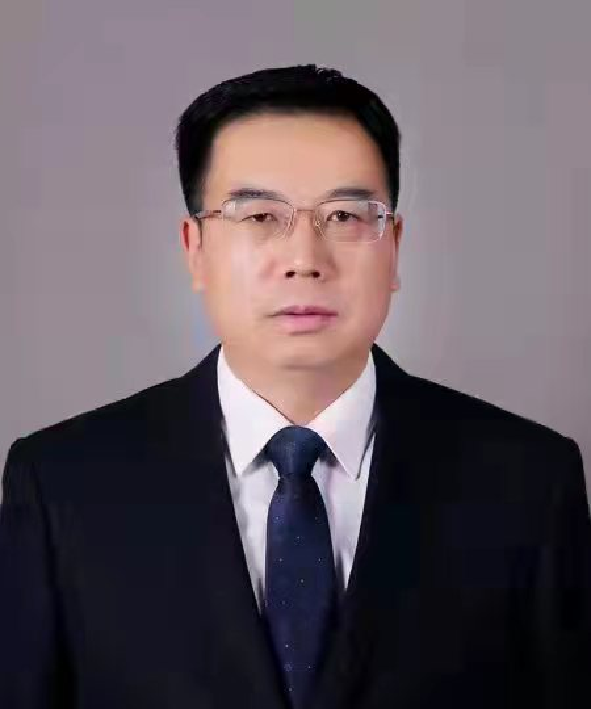 Fu Zhen 
Deputy Head of The People's Government of Yuyang District
---